Every project has a story. Here's ours
The beginnings

From the very beginning, Nova's tools were born with the clear goal of wanting to make people's lives easier. To do this, at Nova Stark, design and engineering have always solved real, everyday problems.
Today
The years of experience, combined with the path taken with oenologists and winemakers, have made Nova Stark the reality it is today: a set of tailored and constantly updated services, thanks to the many partners working side by side.
The path
Through market research and consultations with experts, the need to adapt technology to the wine sector emerged: this way, targeted expedients can make a difference during each stage of production.
WHO
---
We are a group of young innovators and researchers who share a keen interest in the world of wine and a diverse background in managing environmental conditions for production.
WHAT
---
Digital tools merge with physical services, creating a 360-degree solution that is perfectly adaptable to every need in the winery.
HOW
---
The passion and experience gained over the years are put to use in creating a true ecosystem for those who work in the winery every day.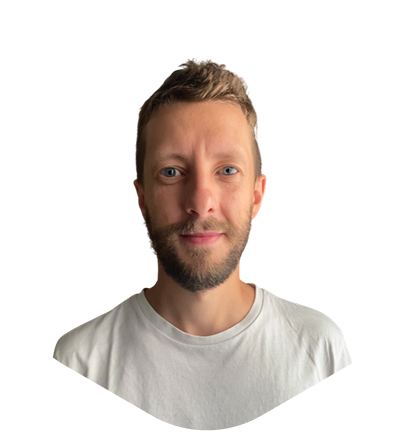 Mattia Arimondo
CEO & Co-Founder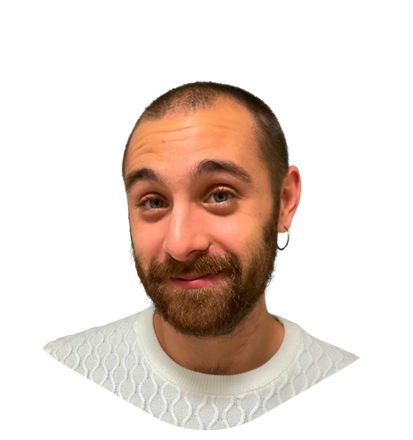 Stefano Melis
CEO & Co-Founder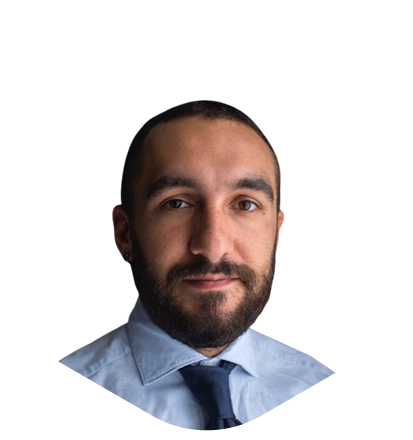 Lorenzo Mattio
Business Analyst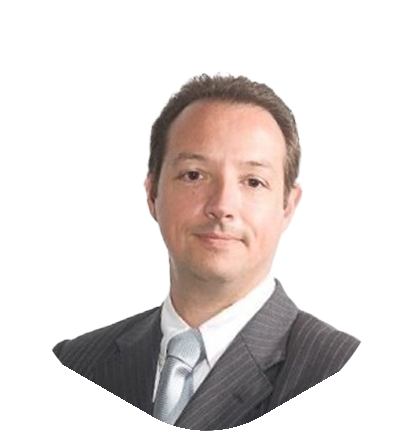 Marco Signa
CPO (Chief Procurement Officer)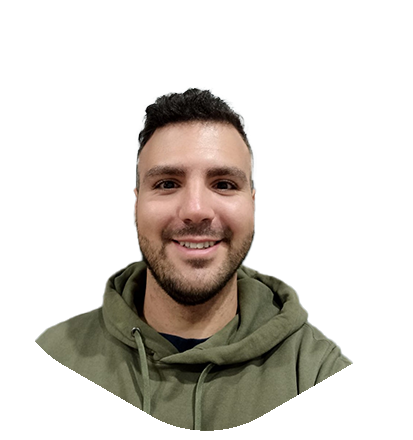 Davide Brusco
Dev. A.I.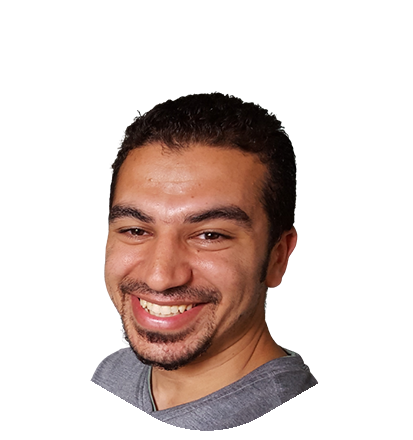 Amir Elghonaimy
Dev. Firmware
Discover the power of Nova Stark